Porcelain Veneers for Small or Misshaped Teeth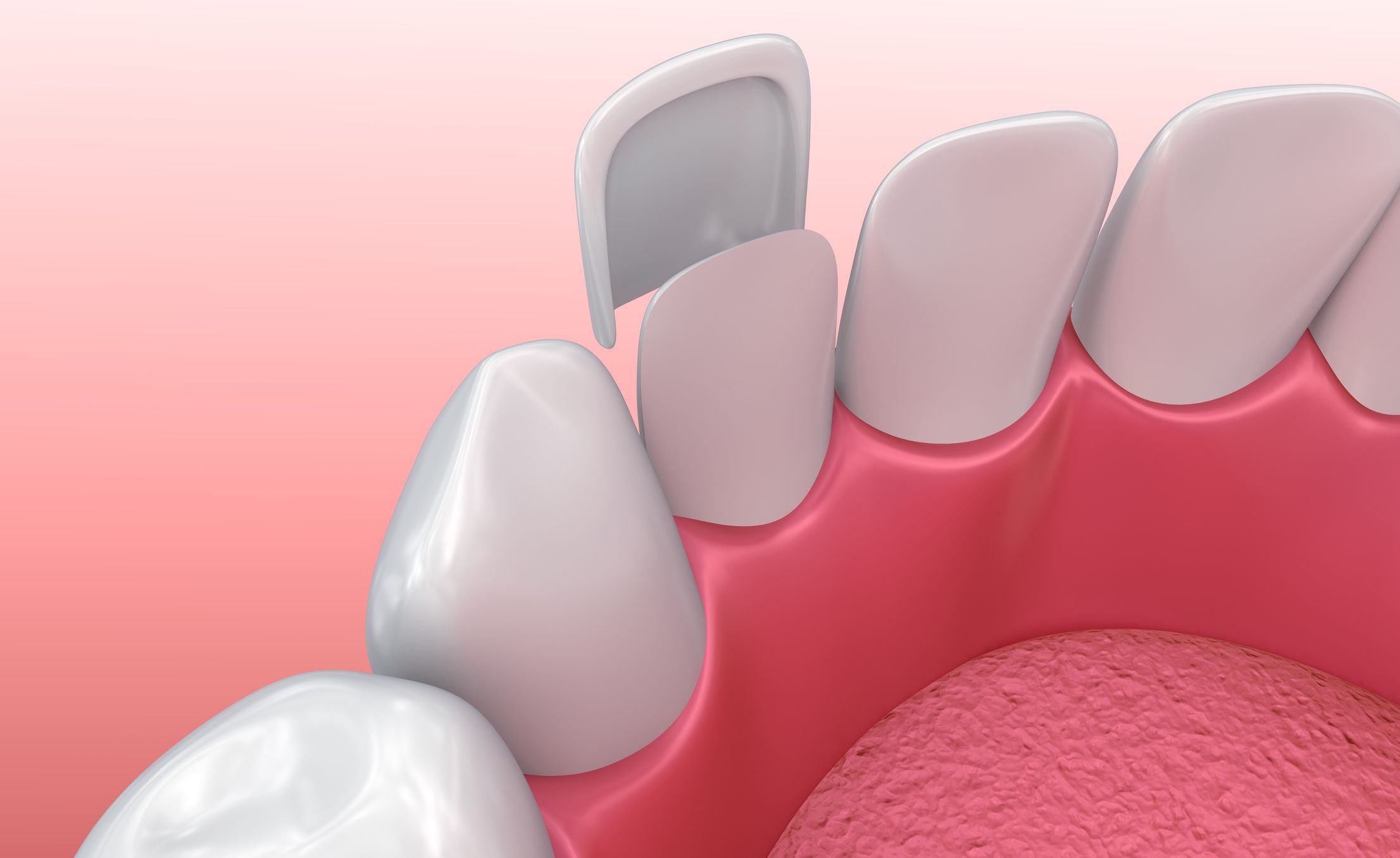 People are rarely born with a perfect smile. Sometimes teeth are crooked or misshapen, or the alignment of the teeth is off. Thankfully there are dental care solutions for the many flaws that affect the smile. Porcelain veneers are one such option, and extremely versatile. Dr. Dennis G. Sternberg has helped numerous Jersey Shore, NJ patients by using porcelain veneers.
Porcelain veneers are able to address so many aesthetic issues, including problems associated with small or poorly shaped teeth. Let's take a moment to consider how porcelain veneers work.
Cosmetic Flaws Caused by Small and Misshaped Teeth
If you have small or misshaped teeth, they can really throw off the balance of your smile. This is especially true if your incisors are poorly shaped or asymmetrical in size. Since they are so prominent, they can cause you to feel self-conscious when speaking, smiling, and laughing around others, even people you have known for years.
Health Issues Linked to Small and Misshaped Teeth
Small and misshaped teeth can also lead to problems with your dental health. It turns out that these issues with tooth alignment and size can throw off the balance of your teeth. Pressure may be unevenly distributed as you bite and chew, leading to pain when eating certain kinds of foods. These issues have also been known to contribute to teeth grinding (bruxism) and TMJ disorders.
How Porcelain Veneers Work
Porcelain veneers are thin shells of dental ceramic that are affixed to the fronts of teeth. They act as a mask for cosmetic problems, making your teeth look pristine.
We use porcelain veneers to treat the following cosmetic flaws at our Jersey Shore dental practice:
Chipped teeth
Stained teeth
Tooth gaps
Crooked teeth
Asymmetrical teeth
Uneven teeth
Small teeth
Good Candidates for Porcelain Veneers
Ideal candidates for porcelain veneers are people with cosmetic flaws that affect their smile. They should be in good dental health otherwise, and have strong teeth.
In some cases, it may be better for the patient's long-term dental health to get a crown placed over a small/misshaped tooth, or to undergo orthodontic care. This can be discussed as part of the consultation process.
The Porcelain Veneers Procedure
A small amount of tooth structure is removed to accommodate the veneer. An impression of the prepped tooth is taken so the veneer can be created at an off-site dental lab. When the finished veneer is ready, it is sent to the practice so it can be checked for fit and adhered in place.
How Many Porcelain Veneers Will I Need?
This depends on how many teeth are unevenly shaped or sized. If there is only one tooth that's uneven, a single porcelain veneer is all that is required. If you have multiple teeth that are of different shapes, using more than one porcelain veneers may be ideal. Combining porcelain veneers with crowns or orthodontics may also be recommended depending on your situation.
The Results of Porcelain Veneers Treatment
With porcelain veneers in place, a patient's smile will look totally even. Since porcelain veneers blend in seamlessly with natural tooth structure, no one will be able to tell that they are in place. Patients who get porcelain veneers at our Jersey Shore dental center have high levels of satisfaction once the treatment is completed.
Learn More About Cosmetic and Restorative Dentistry
For more information about porcelain veneers and if they are the ideal treatment option for you and your needs, be sure to contact a skilled cosmetic and restorative dentist. Dr. Sternberg and his team can be reached by phone at (732) 431-3331.
Related to This