Avoiding Dental Damage from Aggressive Tooth Brushing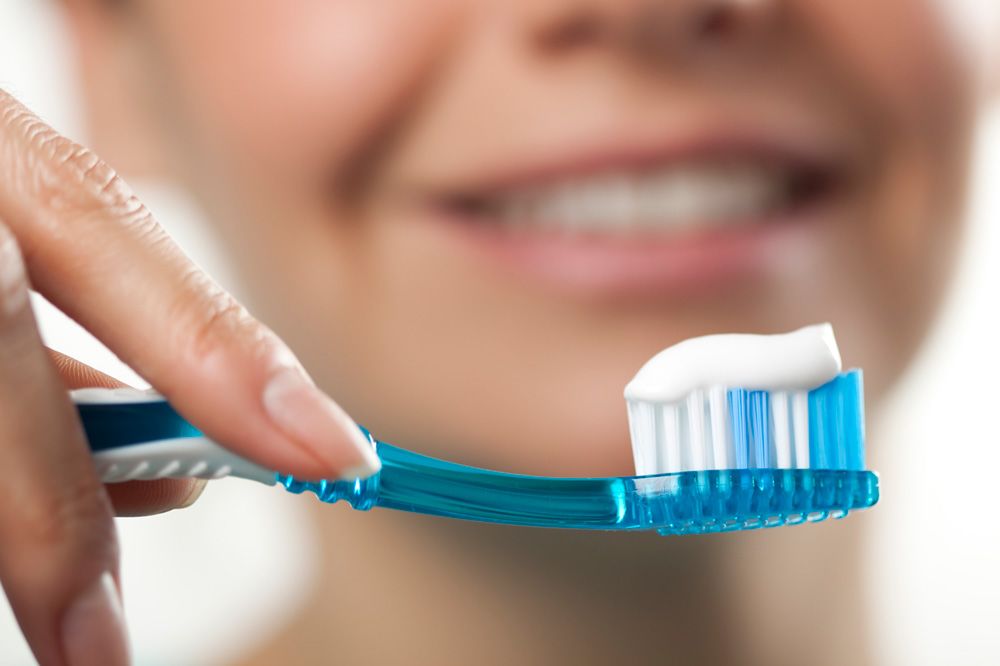 Most people have been taught about how important it is to brush the teeth each day. Unfortunately, many people do not know how to brush the teeth properly. As a result, some brush with excessive force, assuming that it will get the teeth cleaner. In reality, it does not take a great deal of force to clean bacteria and food particles away from the teeth and gums.
When excessive force is used, it can actually damage the teeth and lead to the need for restorative dentistry treatment to rebuild tooth structure. Experienced dentist Dennis G. Sternberg is happy to discuss dental damage and aggressive tooth brushing with his Freehold, NJ patients so they understand how to properly clean the teeth without compromising tooth strength or oral health.
Hidden Dangers of Aggressive Tooth Brushing
One of the problems with aggressive tooth brushing is that it rarely creates obvious signs of dental damage. It is highly unlikely that anyone will brush their teeth hard enough that it will create a chip or fracture, so most people don't even realize they are using too much force.
Instead, aggressive tooth brushing gradually wears down tooth enamel, creating holes or areas of damage that aren't visible to the naked eye. Aggressive tooth brushing also often leads to gum recession, which creates small pockets of space between the teeth and gums. These holes and pockets are big enough to allow bacteria to work their way into the inner layers of the teeth and underneath the gum line. As a result, aggressive tooth brushing significantly increases the risk of dental complications, including:
Advanced tooth decay
Root canal infection
Gum disease
Tooth loss
Treatment for Dental Damage
Once dental damage develops, it will continue to progress until it is treated. Dr. Sternberg offers a full range of restorative dentistry treatments to address all manners of dental damage. Some of these treatments include fillings, dental crowns, and root canal therapy. Dr. Sternberg will customize a treatment plan based on the unique needs of each patient. Once the teeth have been restored, it is important to utilize proper brushing techniques that will preserve dental strength.
Avoiding Aggressive Tooth Brushing
Tooth brushing is one of the best habits patients can practice to preserve the health and strength of their teeth. But it is important to brush the teeth in a way that cleanses away harmful bacteria without compromising tooth structure.
If Dr. Sternberg observes signs of dental damage caused by aggressive tooth brushing, he will discuss proper brushing techniques that will allow patients to avoid dental damage in the future. Some important tips for protecting the teeth while you brush include:
Always use a toothbrush with soft bristles
Move the toothbrush across the teeth with gentle pressure
Keep the toothbrush angled at 45 degrees, so it is not pressing flat against the teeth
Keep the head of the toothbrush moving to avoid paying too much attention to one area
Avoid brushing excessively; two minutes, two to three times a day is adequate for keeping the teeth clean
Contact Us
Routine dental exams are the best way to diagnose dental damage so that problems can be treated before they progress into something more serious. If you are due for a routine exam or cleaning, contact us at your earliest convenience to set up an appointment with Dr. Dennis G. Sternberg.
Related to This