Treatment Options for Tooth Fractures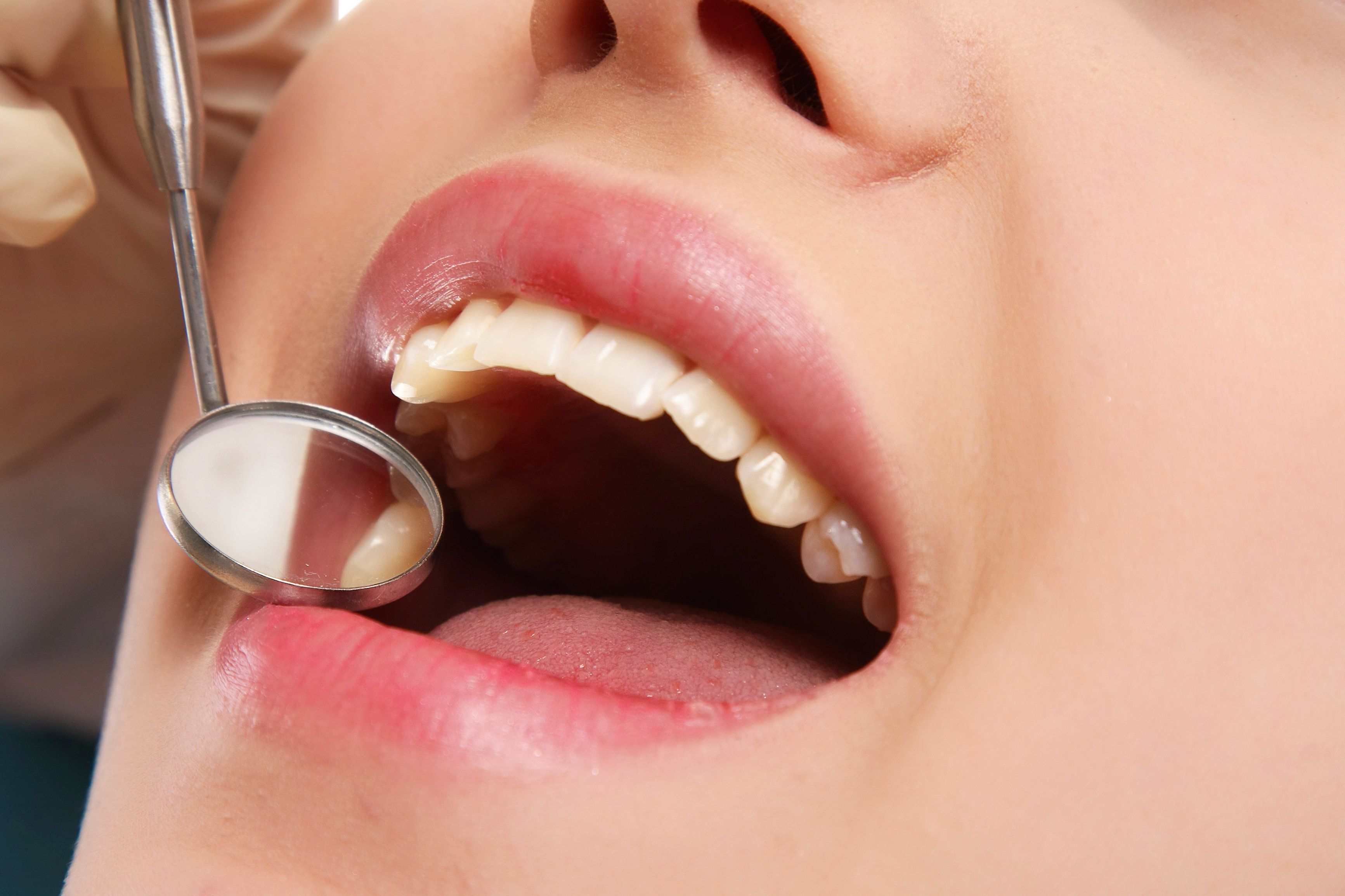 Tooth fractures are among the most common of all dental problems, more common than the average person probably realizes. In fact, it is possible to have a tooth fracture and not even realize it. Tooth fractures can start out so minor that they are not apparent to the eye and produce no clear symptoms. Yet, if a person does not seek out the restorative dentistry treatment necessary to address a tooth fracture in its earliest stages, it will only become larger and will eventually threaten the health of the tooth.
This is one of the reasons that Dr. Dennis Sternberg and Dr. Sandy Sternberg strongly encourage their patients to visit their practice at least twice a year for thorough oral exams and professional cleanings. This allows our dentists to detect and provide treatment for tooth fractures at our Freehold, NJ practice as early as possible. By having minor fractures diagnosed before they have become more severe, patients are able to avoid tooth pain, as well as the need for more extensive treatments in the future.
Regardless of the type or the extent of a patient's tooth fracture, Drs. Dennis and Sandy Sternberg offer a comprehensive range of treatment solutions designed to restore form, function, and strength to fractured teeth. We invite you to schedule your initial consultation with Dr. Dennis Sternberg or Dr. Sandy Sternberg today.
Symptoms of a Fractured Tooth
If you haven't had a thorough oral exam in the last year, we strongly encourage one at our practice as soon as you can, whether you are experiencing any of the symptoms of a fractured tooth or not. You should definitely schedule an appointment immediately if you are experiencing any of the following symptoms:
Tooth sensitivity, especially to hot and cold
Swollen gums near one of your teeth
Shooting pains when you chew
General tooth pain that you cannot locate to a single tooth
Kinds of Tooth Fractures
There are several kinds of tooth fractures, including:
Craze lines: These fractures occur in the tooth enamel and are mainly a cosmetic problem. If you are bothered by craze lines, they can generally be treated by such cosmetic dentistry solutions as porcelain veneers or dental bonding.
Cracked tooth: Minor cracks in teeth can usually be treated with dental crowns, which restore strength and structural integrity to teeth while relieving any pain. However, when cracks reach the root canals, then root canal therapy becomes necessary.
Split tooth: If a tooth has physically divided into two separate parts, our dentists may be able to remove one of the parts and salvage the other part. The remaining part will usually require root canal therapy, followed by the placement of a dental crown.
Vertical root fracture: This type of fracture begins in the root of the tooth and progresses upward. While the tooth can sometimes be salvaged through root canal therapy, extraction and replacement of the tooth is usually necessary.
Learn More about Treatment for Tooth Fractures
To learn more about treatment for tooth fractures, please contact our cosmetic, restorative, and general dentistry practice today.
Related to This